Free Erotica
I share my erotica, nude photography, my stories about the ups and downs of being a Las Vegas escort, and this whole site for free.
I only require two things:
#1, you must be at least 18 years of age to view any part of my site. That's a given. If you are not 18 years old, leave now!
#2, the only other thing that I require is that you don't just hot-link to a photo. In order words, don't insert an image tag in your site with a URL to pics on my site as the src="" attribute in the img tag, without also including a link to my main site or the permalink to my original blog post, in your write-up about the photo. This is a standard request that most all sites make so that they also benefit from people seeing their artwork with traffic to their site, and it certainly is fair, since all my erotica is free.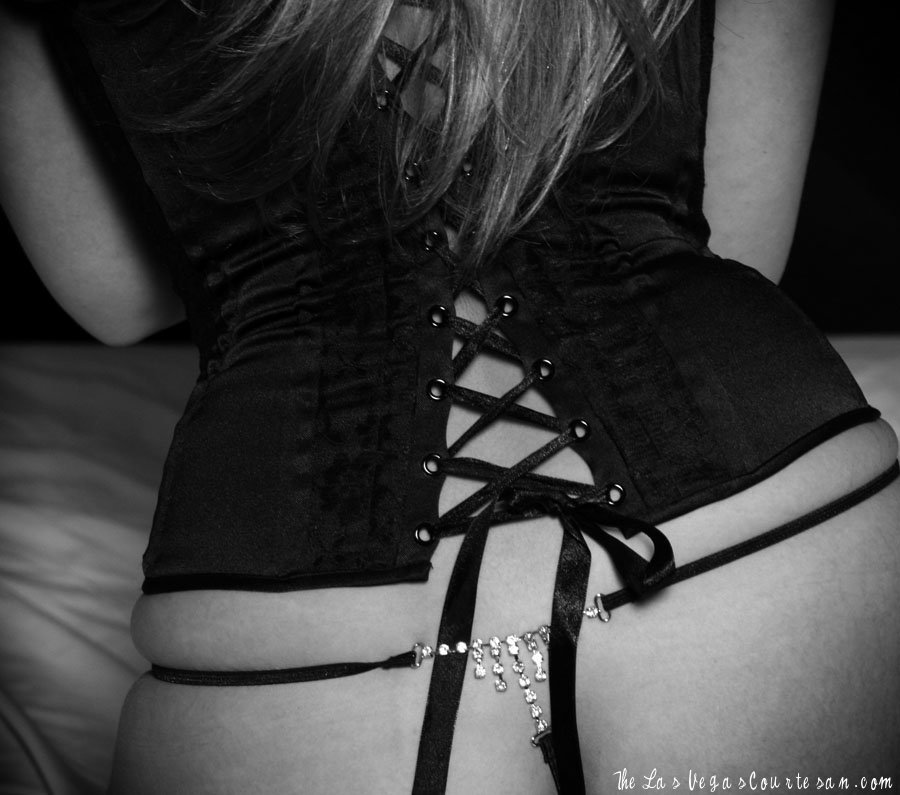 9 Responses to "Free Erotica"
Leave a Reply